Welcome to the Friendship Centre's website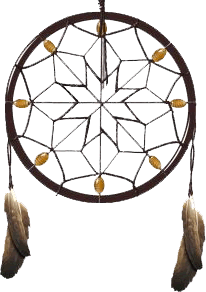 On our website, you will find a list of all of our programs, initiatives and any workshops that we are running throughout the year.
Thanks for stopping by and we hope to see you soon!
Hall Rentals
We rent our main hall out for many different functions for reasonable prices. If you would like any information on renting out our hall or any of our other programs, please do not hesitate to give us a call anytime.
We are open from 8:30 a.m. to 4:30 p.m. Our office assistant will be glad to answer any questions that you may have.
For general information, please Email Reception.